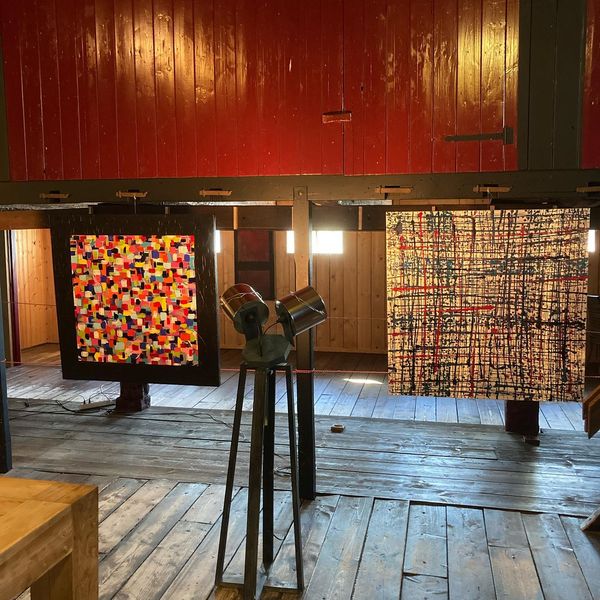 Zondag 5 september zijn mijn deuren weer vanaf 12.30 uur geopend. Of je nu komt om naar mijn schilderijen te kijken, voor informatie over workshops of de schilder-coach-sessies bij burn-out klachten. Het kan allemaal.
De schilder-coach-sessies zijn ook erg fijn als je hoofd gewoon erg vol zit, je alle ballen maar hoog moet zien te houden. Dan is even tijd voor jezelf en 'uit je hoofd gaan' zo fijn. En dat in zo'n mooie omgeving!
Je bent welkom aan de Stroinksweg 90 in Enschede.
Delen wordt zeer gewaardeerd.
06-3653 7617